SVG Public Adjuster of the Year
2021 Public Adjuster of the Year
2021 Public
Adjuster of the Year
Jack Hanks leads the fastest growing public adjusting firm in the country, is widely recognized as the industry thought pioneer, and continues to push the envelope to help property owners get what they deserve – to be treated with dignity and receive fair compensation for their property damage.
What Others Say About Jack
.
Because Experience Matters Podcast
.
This show is for everyone in public adjusting who wants to make more sales, get more claims approved, and become a master advocate for their clients. Not being ahead of the curve on regulations, best practices and the latest technology can and will cost you tens of thousands of dollars -- or worse your entire business.
Latest News, Stories and Thoughts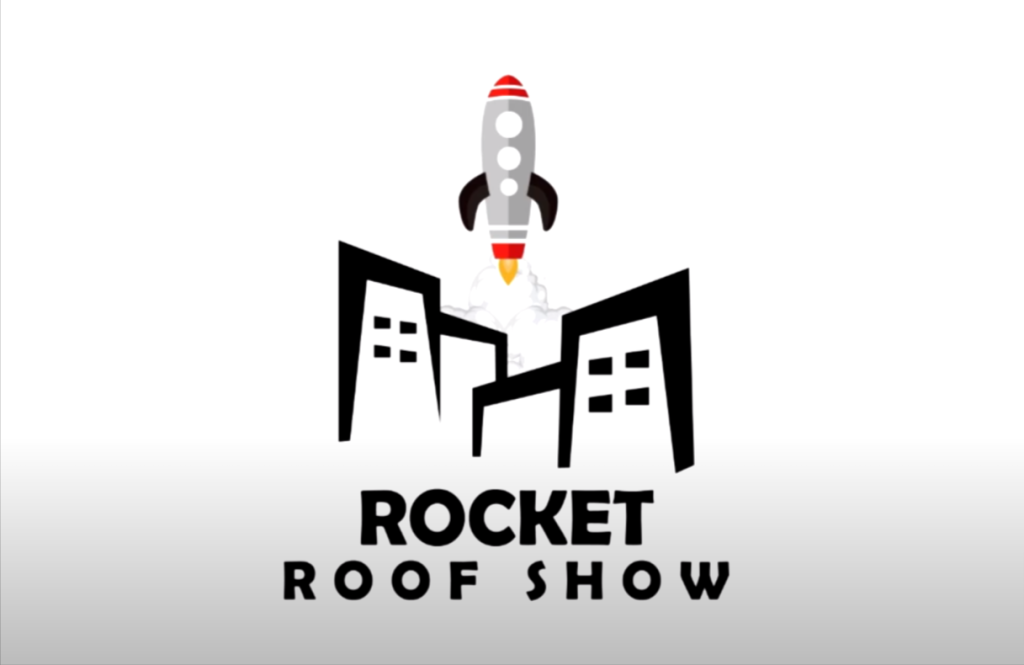 Jack Hanks discusses the role of the public adjuster and how to benefit from them on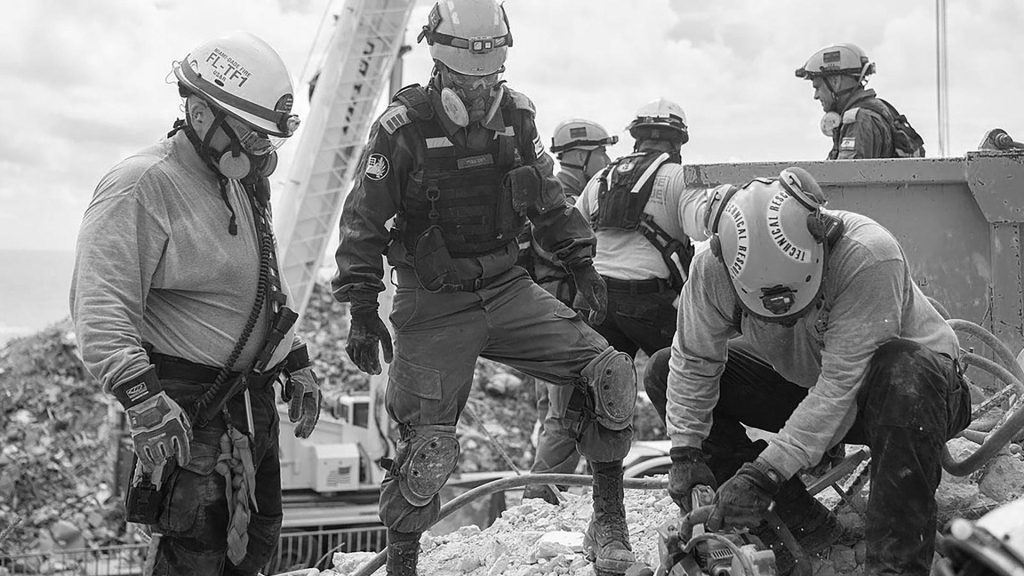 Commercial & Personal Property Owners Deserve an Advocate When Disaster Strikes!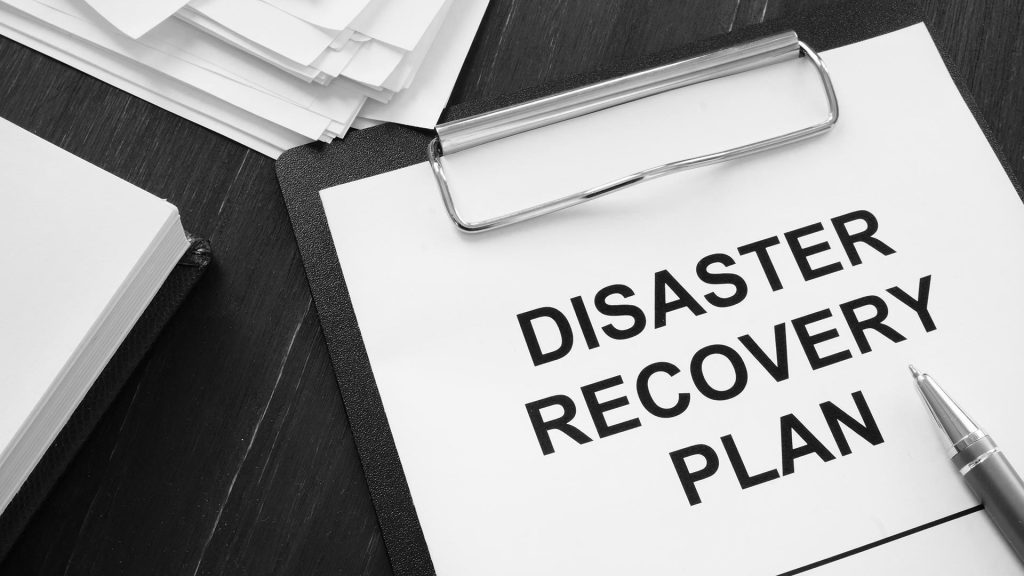 Why A Trustworthy Public Adjuster's Number Should Be a Part of Your Business or Home Disaster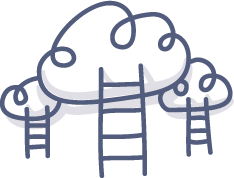 What's Your Next Move?
Get Started Today​
Contact us today to learn how you can work with Jack or attend one of his upcoming events.