Captivate And Leave A Lasting Impression On Your Audience With The Leading Voice In The Industry​
Every year, one PA is nominated and wins Public Adjuster of the Year. Jack did, and that happened for a reason. Jack sets the gold standard with respect to business acumen in the public adjusting space and has been widely recognized as a thought leader for over 30 years. If you're looking for a seasoned speaker to infuse your event with excitement, authenticity, and raw experience, let's talk and see if Jack is a good fit for you.
Jack has spoken at intimate high-end executive events, as well as conference centers with audiences in the thousands. A curated white-glove approach to your event will ensure Jack delivers a message your audience will remember for the rest of their lives. He elegantly weaves real-world case studies and obstacles he's encountered into his presentations, to ensure actionable takeaways shower your audience in value.
Let's book a time to talk and see how we can take your event to the next level.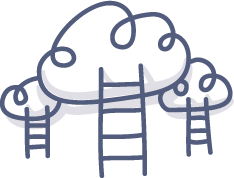 What's Your Next Move?
Get Started Today​
Contact us today to learn how you can work with Jack or attend one of his upcoming events.