Why You Need a Disaster Preparedness Plan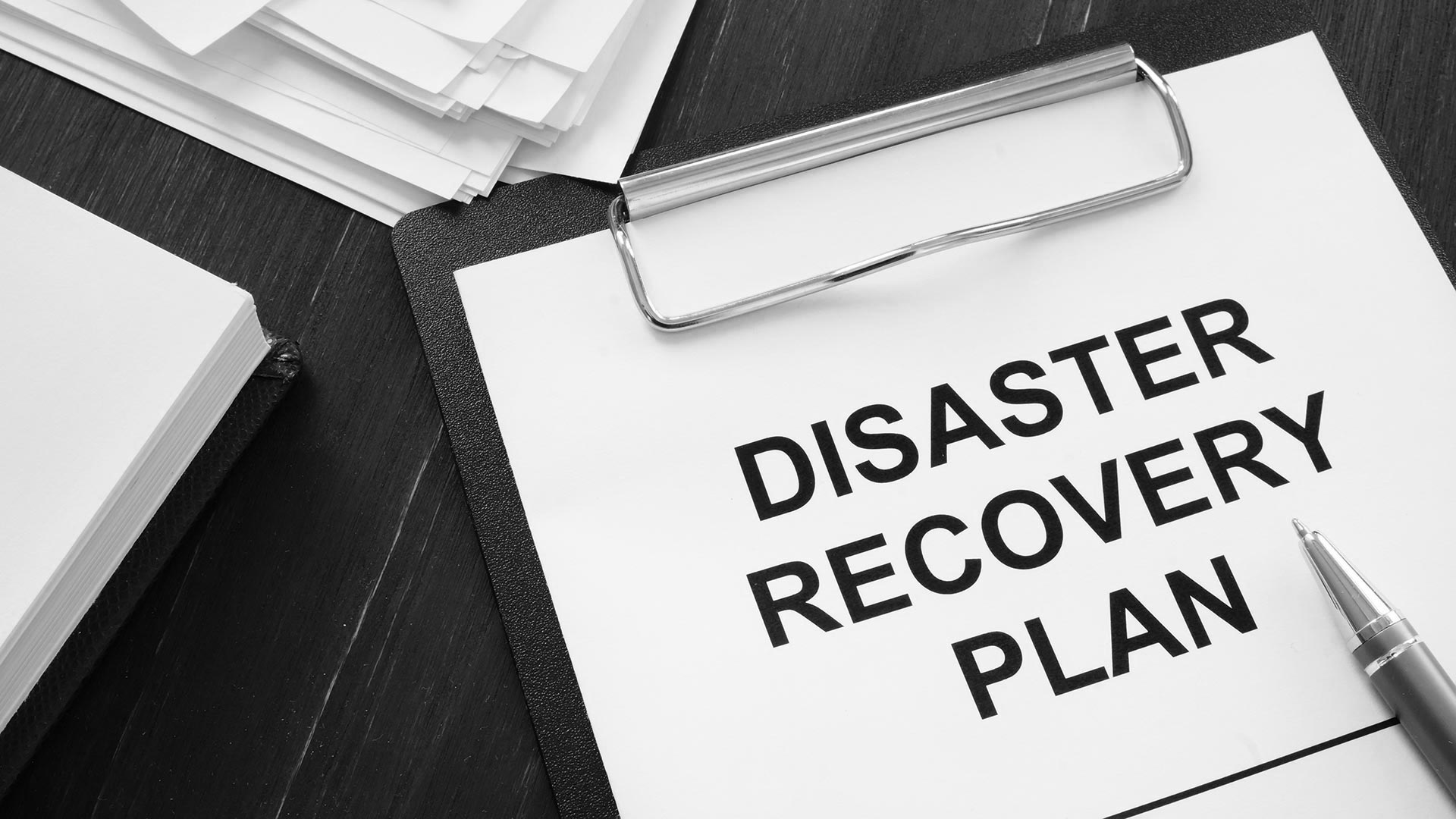 Why A Trustworthy Public Adjuster's Number Should Be a Part of Your Business or Home Disaster Preparedness Plan.​
When major disasters threaten metropolitan areas, government officials remind business owners and citizens that they need to create their Disaster Preparedness Plan. This plan should include everything from making preparations to evacuation, and dealing with the aftermath. When it comes to dealing with the aftermath, THIS is missing from your disaster preparedness plan…
What happens when Hurricane Elsa damages your condo building?
Or when the Oregon Bootleg Fire burns through your neighborhood?
How about when you experience hail, fire, wind, flood, or catastrophic water damage?
When Disaster Strikes, Who Are You Going to Call?
A trustworthy Public Adjuster should be a part of your Disaster Preparedness Plan.
When disaster strikes, most property owners don't even think to begin investigating their "other options" in claims representation until they actually need help once they've experienced a problem with their claim. Problems with claims can occur in the form of having your claim delayed, denied, or defended and shortchanged. All of which is the last thing you need to deal with after a major catastrophe.
When Disaster Strikes… A Public Adjuster Is There For YOU.
Hiring a Public Adjuster costs you nothing upfront, and can save you the headache of navigating the claims process alone. An adjuster will help mitigate your stress burden during the aftermath of a major disaster by advocating on your behalf as the liaison between you and your insurance company. They will represent you throughout the entire claims process, including assessing damages to your property, gathering quotes and bids to estimate necessary repairs, navigating your insurance policy and the insurance jargon within it, and filing and negotiating your claim on your behalf with your insurance company. Public Adjusters don't get paid until you do, and they are committed to ensuring that you receive a timely and full settlement so you can make the necessary repairs to return your property to its pre-disaster condition, and move on with life.