Will You Trade Just 1 Hour of Your Time To Change Your Business Forever?
Work With Jack One-On-One​
Once in a lifetime you get the opportunity to speak 1 on 1 with the very top tier of an entire industry. Jack was voted by his peers as the most knowledgeable, hardworking public adjustor in the country as Public Adjustor of the Year.
Sometimes you're looking for a bit of personal advice, guidance on a business strategy, or working through a tough contract and need to speak with the person that helped forge the industry with his bare hands. This is your opportunity to speak 1 on 1 with Jack.
Fill out the form below and let's schedule a time to connect you directly with Jack for a closed-door 1 on 1 session and ask him anything you'd like.
You won't be disappointed.
** This is a remote session through Zoom and is one-on-one only. For a session with your team or more than one person please complete the HIRE JACK TO SPEAK form.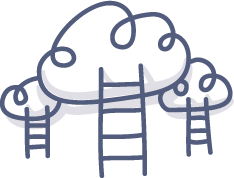 What's Your Next Move?
Get Started Today​
Contact us today to learn how you can work with Jack or attend one of his upcoming events.