If you are interested in inviting Jack onto your podcast, you can make the request by filling out the form below.
If you've got a podcast or content channel you'd like to request Jack to appear on, we'd love to hear from you! Jack is the thought pioneer in the Public Adjusting space and holds the Public Adjustor of the Year title proudly. Meaning he takes personal responsibility to train professionals in the industry, teach others about the public adjusting space, and mentor business professionals to be the best version of themselves. If you're looking for a dynamic, entertaining professional speaker with 30 years of industry expertise fill out the firm below and let's talk.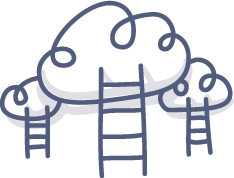 What's Your Next Move?
Get Started Today​
Contact us today to learn how you can work with Jack or attend one of his upcoming events.